Effective
We make it easy for you to grow and manage your workforce at scale. Everything is built with performance in mind to maximise results.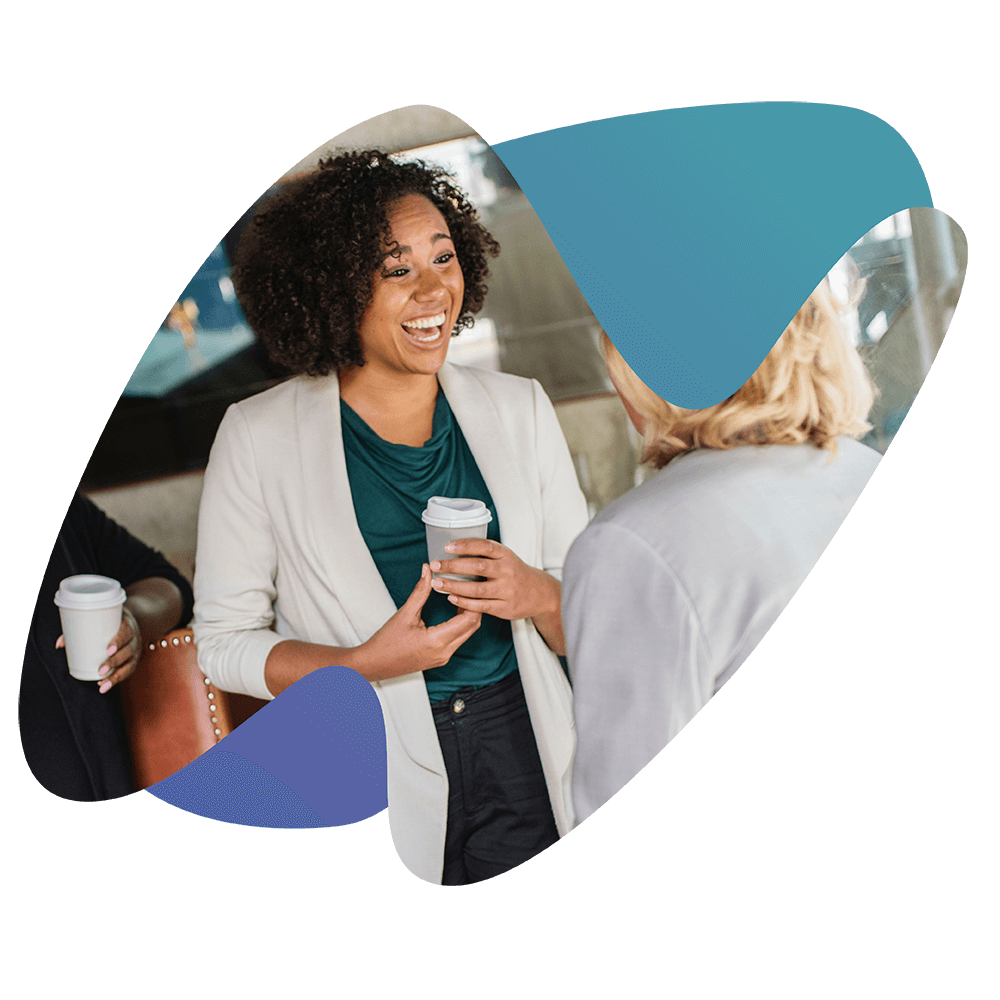 Agile
Based on user feedback we are constantly making improvements and new functionality - ensuring that the software fits you, not the other way around.
Autonomy
You're in control, and the software supports you. You're not signing up to an "agency in disguise".
Passion
We have deep experience in healthcare, and understand the staffing challenges faced on a daily basis. We'll work with you to get things right.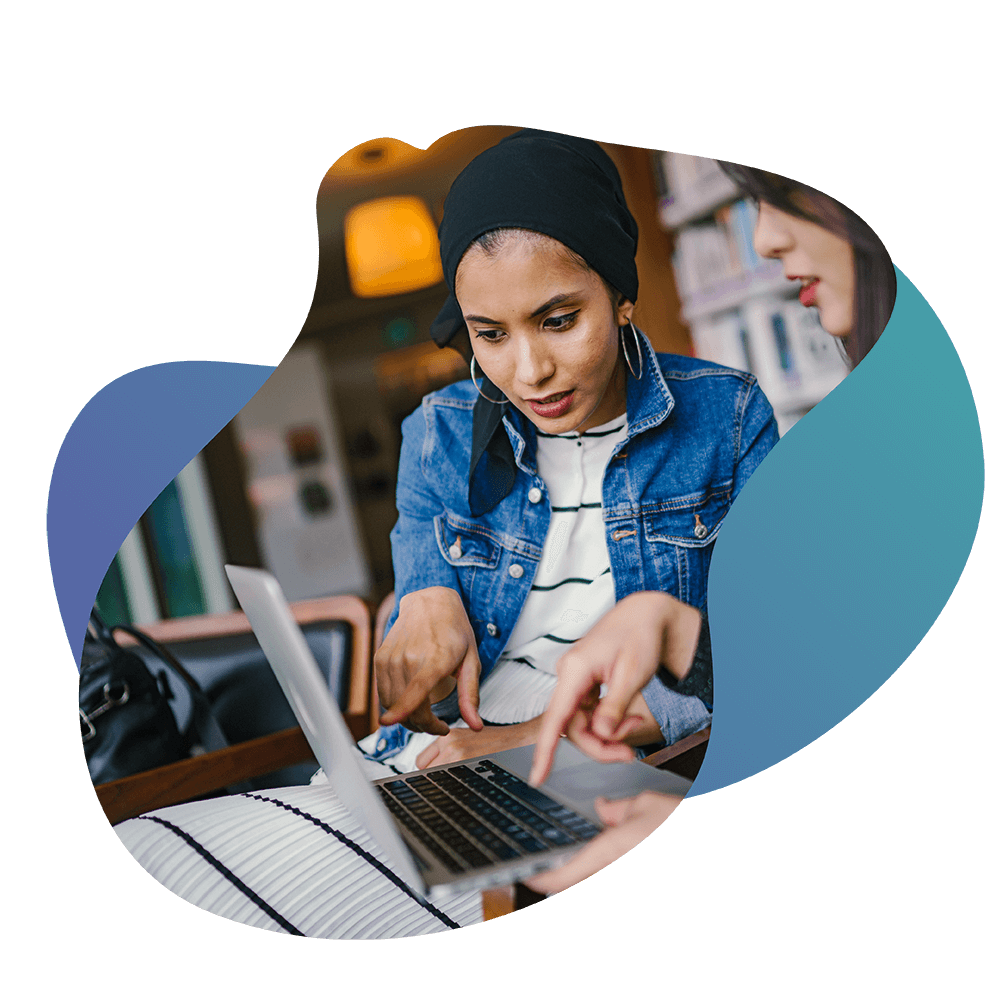 How does it work?
Our easy-to-use platform consists of a web app for administrators and a mobile app for candidates. It's highly configurable to the needs and workflows of your organisation.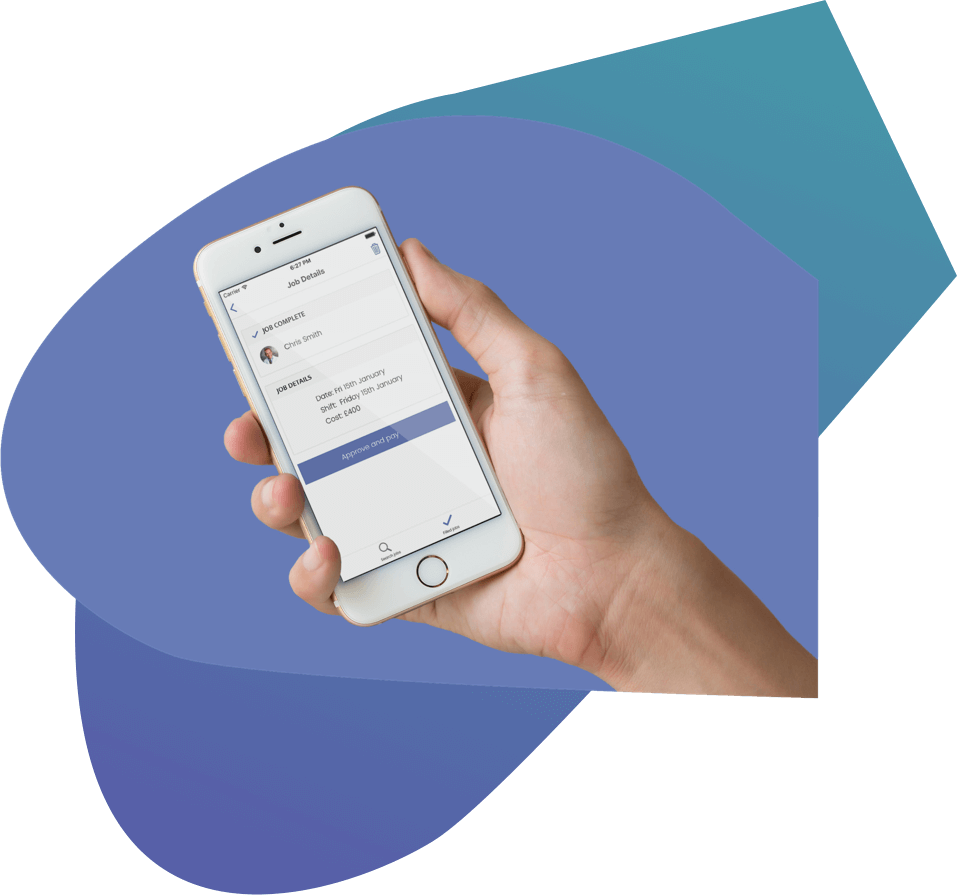 If you're an adminstrator
You can use the web app to share available ad hoc shifts as well as longer vacancies. Detailed reports offer you complete oversight of your workforce.
If you're a candidate
You can access our mobile app to register for your organisation's staff bank, enter your working preferences, browse and book shifts, and complete timesheets. When relevant vacancy is put into the system, you'll be intelligently notified.
If you're a manager
The software automatically checks professional registration and Disclosure and Barring Service (DBS) status in real time. It automatically generates compliance reports on temporary shifts too.
Circular Wave can integrates with Electronic Staff Record (ESR), so payments to staff can be made rapidly with National Insurance and PAYE deductions at source.