By James Shields - 30th May 2021
Read time - 5 minutes
City & Hackney GP Confederation, like PCNs, Fedeartion and other Primary Care providers across the country, answered the call to address the biggest crisis the NHS has faced, by supporting the vaccination programme.
Once setup, they were managing a pool of 300 staff and running 6/7 day-a-week clinics at two sites. Managing recruitment, compliance, rostering, timesheets, payroll for the army of staff overwhelm the organisation, stretching people and processes to near break-point. Their processes are nuanced, taking into account the many different roles, professions, employment types and employers of the staff coming from across the borough.
"The Circular Wave team has worked really well with us to develop a bespoke digital system that has resulted in a huge time saving for me, my team, and our vaccination staff.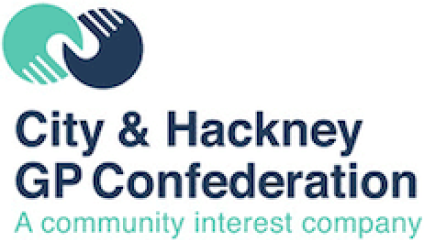 Director of HR and Improvement
City & Hackney GP Federation
In Feb 2021, City & Hackney GP Confederation engaged Circular Wave to collaborate on a digital solution streamlining the staff management of their service. Within three weeks, they had a bespoke and flexible digital platform saving clinicians 15 minutes a shift and management 40 hours a week.
Deployment and Onboarding
To prevent disruption or additional pressure, the design of the system needed to be highly efficient and its deployment seamless. Once the system was configured and deployed, a date for go-live was set and all information was communicated to staff. Within 7 days, all staff were online and all target processes migrated to the digital system.
Transformation and Impact
Each step of staff management for the clinics has been digitalised. Managers can schedule and fill new clinics in minutes. Cancellations and vacancies are often filled without any action from the scheduling team. Staff access everything through the mobile app, saving hours per week, improving accuracy and eliminating email chains and paper submissions.
What's next?
As the Confederation begins the process of handing the vaccination clinics over to their eight PCNs, Circular Wave will adapt to provide the PCNs with their own system to run clinics. With its new digital capability, City & Hackney are already targeting transformation for other services such as Extended Access and Community Nursing clinics. They are also considering a range of new services for their members such as a Staff Bank.
For all enquiries contact [email protected] or give us a call on 0333 987 4045.
CEO - Circular Wave