By James Foxlee - 2nd Sept 2019
We meet heroes in the NHS every day. But this time we're not talking about overworked doctors, inspiring nurses or dedicated paramedics. We're talking about the staff behind the scenes who sometimes singlehandedly make sure the right people are in the right place at the right time.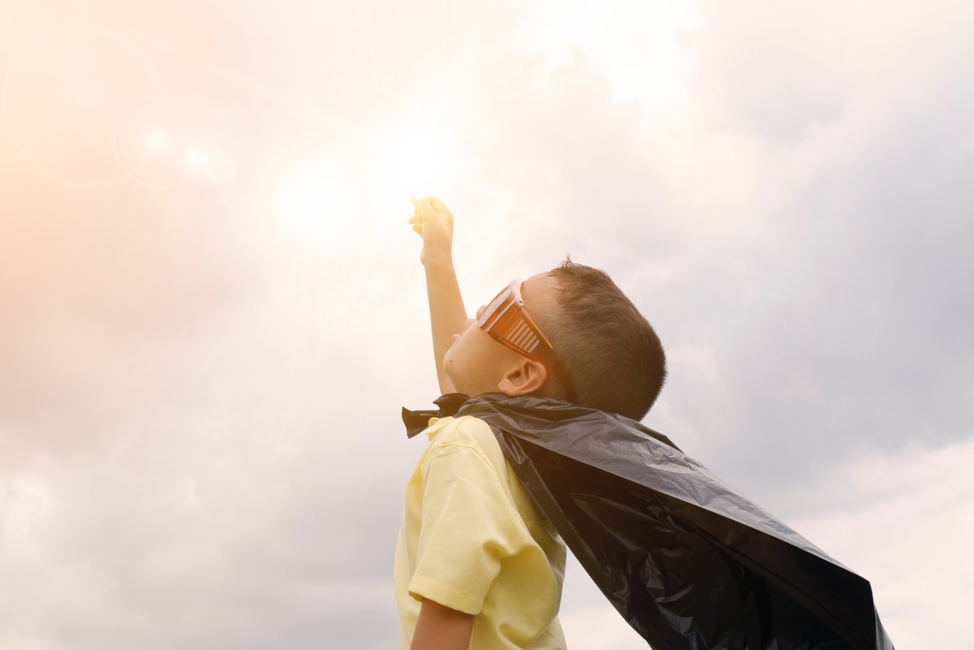 Hero administrators up and down the country are the glue that ensures departments, services and clinics run like clockwork – and therefore that care is the best it can be for patients and their families.
It's a very challenging and often thankless task, where you are often painted as the villain who wrecks staff members' social lives. So, if you're one of those administrators, the following scenario probably sounds familiar:
You're sitting at your desk, slaying dragons, juggling balls and pushing boulders up hills to ensure your department doesn't fall over when you get an invitation to attend a presentation where a new software system will be presented to you.
You go along to the meeting and there is a software type, let's call him Giles. He blithely informs you he's about to start implementing a new software system in your department that will 'change your working life'. You sigh under your breath. In your 25 years in the NHS here is the latest in a succession of 'abracadabra' software.
What is 'Abracadabra Software'?
Well, it's when: 1. You've not asked for any new software. 2. You've never seen Giles before or even heard about his company or the software they produce. 3. Which makes you wonder how Giles and whoever commissioned him knows exactly what your duties involve in the first place, which then makes you wonder… 4. How does Giles know his system will improve your working day?
Abracadabra Software is commissioned by senior managers who think they know what you do for the Trust and who believe they know how to improve what you do, but at no point involved you before the decision was made or the software developed.
The reality of the situation is you have, through necessity, built your own working process to ensure the critical elements of your role can be delivered. These can be on spreadsheets, whiteboards or even index cards, but the point is they work and are reliable. All that work has been brushed aside in favour of a system you didn't ask for, no one spoke to you about and which, now you look at it, will end up in doubling your workload without any significant impact on patient outcomes in your department.
If the above sounds familiar, you are not alone.
Banishing Abracadabra Software by working collaboratively
At Circular Wave, we don't have much time for Abracadabra Software. Because why wouldn't you involve the NHS workforce and resourcing heroes most aware of the daily challenges and issues?
Our approach is therefore collaborative. Yes, we still have a software consultant (although he's not called Giles). And even though our background is in the NHS we don't think we have all the answers, and nor do we presume to think our system is going to be a perfect fit for your organisation out of the box. When we arrive on site, our system is about 60% complete. Because every customer is different the last 40% is where we make the system fit your needs.
For example, our administrative web app looks and feels very different from what you might be used to. It only has the information you need and lacks the hundreds of fields, most which are never used, that is commonplace in old fashioned or legacy systems.
In a Staff Bank or eRostering scenario, we know a key factor in success are the hard working and long-suffering Rota Administration and Service Management heroes who go above and beyond to ensure the right staff are in the right place at the right time. Circular Wave's system is not there to replace these heroes and their knowledge, but to empower it.
If you would like any more information on how the Circular Wave system can turbo charge your flexible resourcing and workforce, then please get in touch: www.circularwave.co.uk.