Our values
Although we work in software, we're not 'California slick'. We've been growing organically, not aggressively, whilst we get things right.
We believe in delivering great software that enables organisations to become self-sufficient, and are seriously committed to helping our partners achieve the best results for staff, leaders, and ultimately patients.
Cost-effective
Other solutions claim to solve "the agency problem" but underneath the glitz they are a digital wrapper around the same expensive transactional model. This can result in savings initially, but as your usage goes up the costs ramp quickly.
We don't think you should pay a fee every time a known candidate does a shift. We're about giving you tools, not transactions.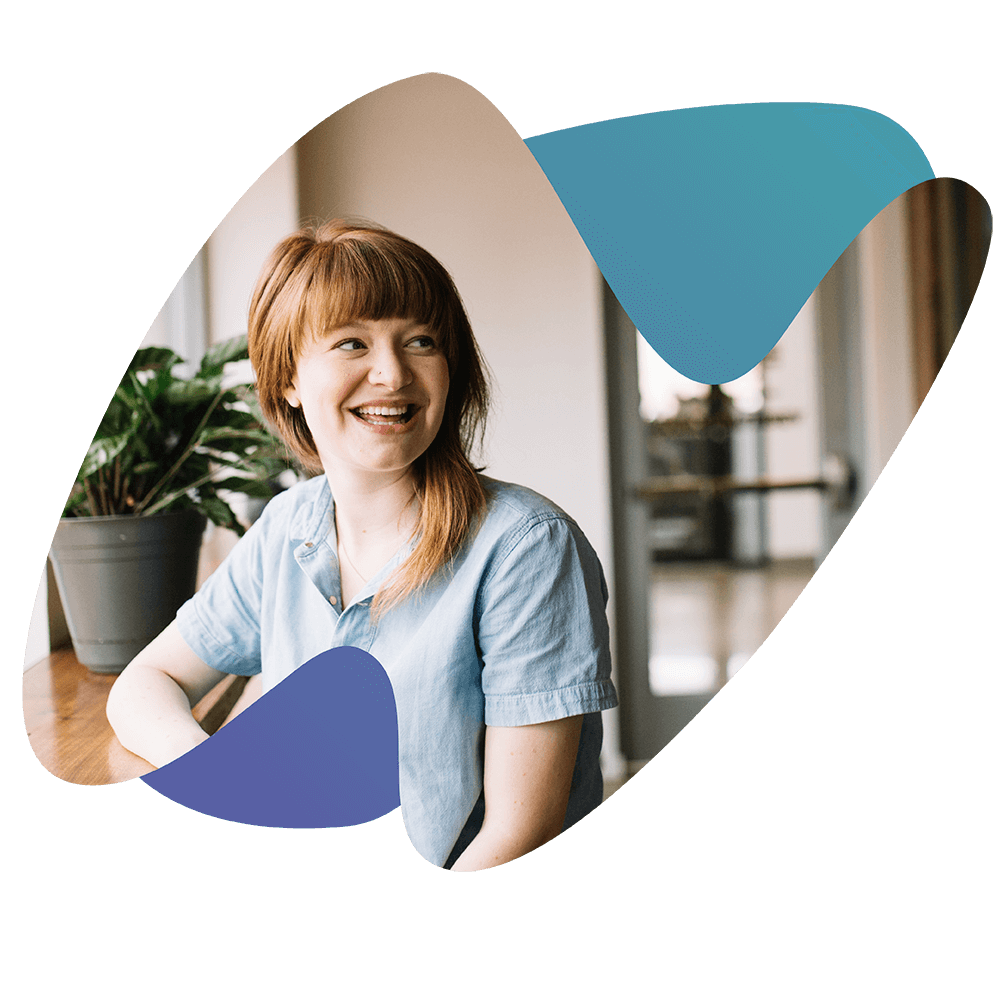 Amazing support
We don't just give you the software and walk away. Support is readily accessible to everyone from within the product.
Our users have said our support team are 'the best we've ever worked with'. It's an accolade we intend to keep!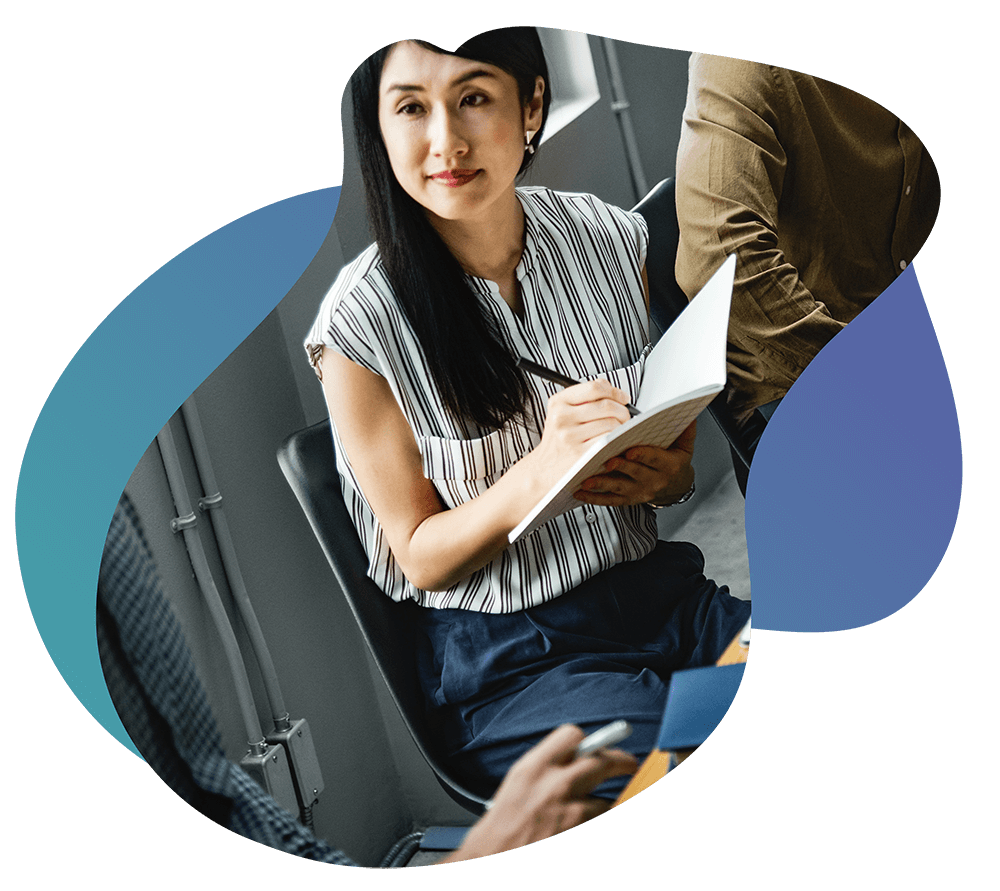 Rapid payments
Paying your people quickly translates to greater satisfaction – and greater encouragement for others to join your staff bank.
We support multiple payment methods (including NHS ESR) - and if required, our own Rapid Payment Service means that staff can get paid as soon as their timesheet is approved.
Proven results
Don't just take our word for it. We have had incredible results at County Durham and Darlington NHS Foundation Trust - through firm commitment to reducing agency spend and deploying our technology, they have
increased their staff bank from 2 doctors to over 500
drastically reduced usage of agencies
obtained unparalleled oversight of their workforce and finances
identified and reduced clinical risk in key areas
significantly cut administrative time and costs
Collaboration and innovation
We build our relationships upon partnership, not on selling additional products and bolt-ons.
We thrive on feedback and move fast - as a result, Circular Wave is evolving in tune with the changing needs of our clients.
For too long healthcare organisations has been saddled with slow unintuitive software that doesn't fully meet the needs of users. Through our approach we are building the workforce software of the future.