How we got started
We understand healthcare. Circular Wave was founded in 2015 by an NHS doctor and a software engineer. They knew there had to be a better solution to clunky software, late payments, unfilled vacancies and frustrated managers and clinicians.
The platform we built was the answer.
Meet the team
We're a team of passionate experts with deep knowledge of , a dogged determination to help and a strong desire to collaborate.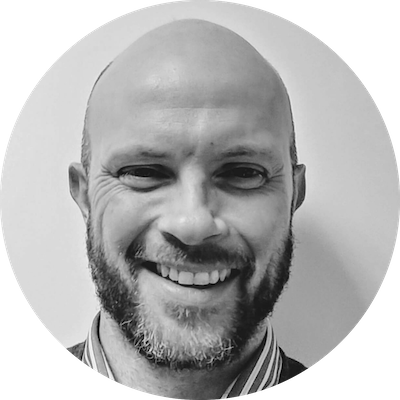 James Foxlee
Founder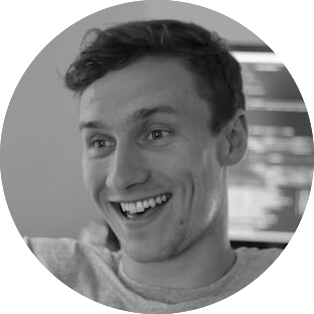 James Shields
Product Manager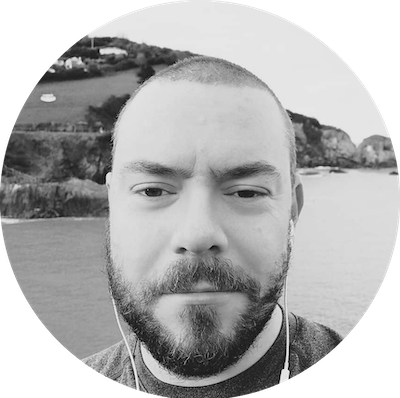 Barry Grubb
Project Manager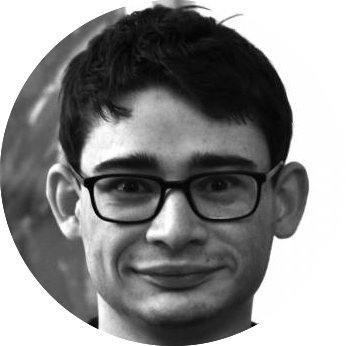 Nico Burns
Lead Developer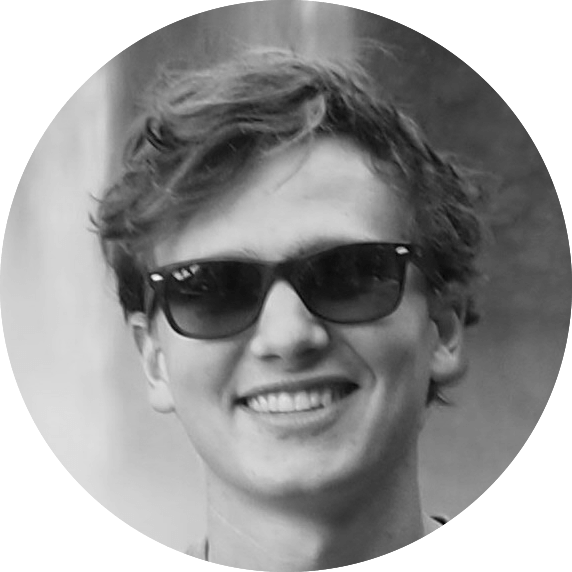 Tom Pickard
Developer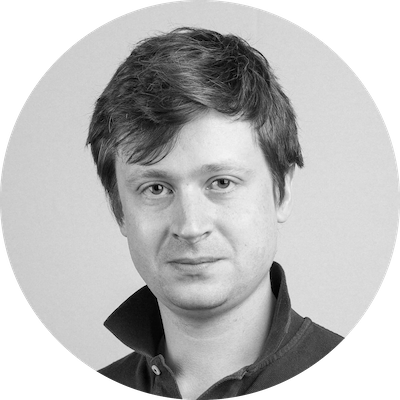 Anthony Crisp
Developer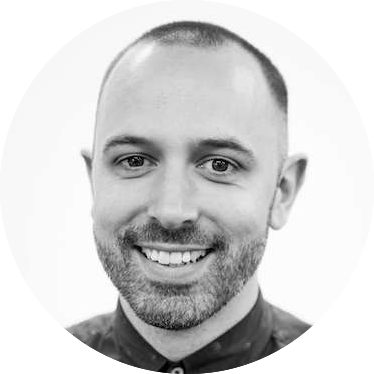 Pete Bennett
Developer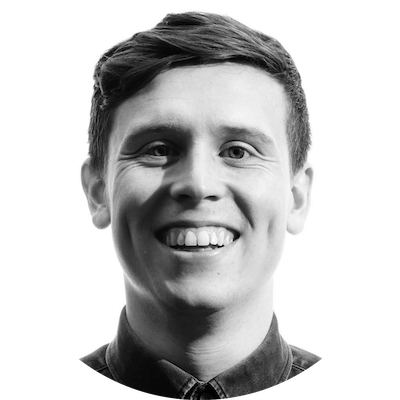 Jack Doyle
Developer